The Aquarium 3D Foam Patterned Wall Panel CC39
Self-adhesive peel and stick 3d foam wall Panel.
Product code : 10-CC39-0
Schedule a visit or contact us to get more information!
whatsapp us at +90 539 304 15 00
3D Wall Panels for Interior Wall Decor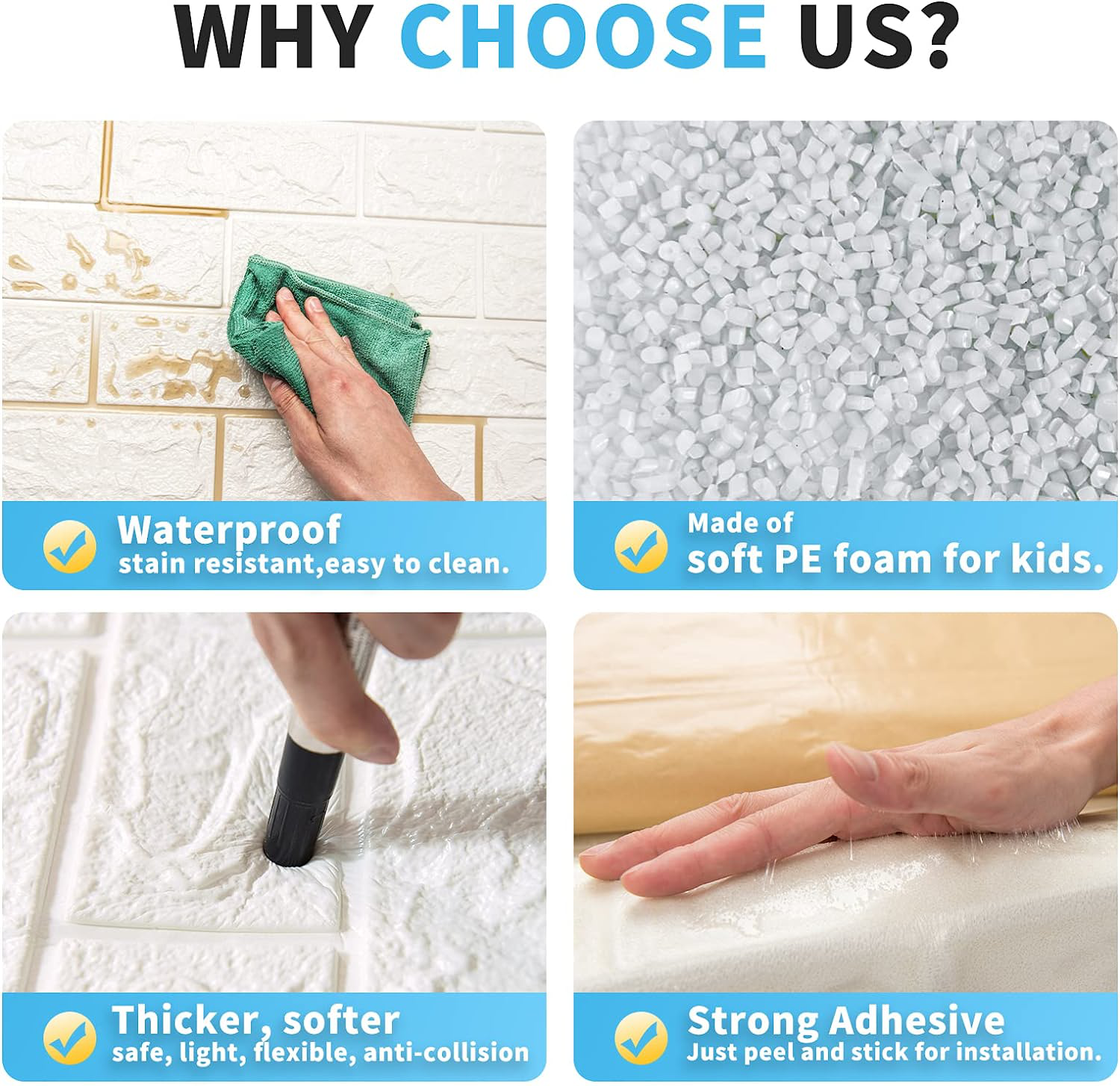 Waterproof, moist-proof, easy clean and maintenance with a wet cloth.
High-density bubble layer, with good to Anti-collision, prevent noise.
Self-adhesive peel and stick 3d wall Panel, no grout, and no falling.
Thickened, easily installed directly over existing panels or smooth surface.
Can be used in almost everywhere except fire environment (this material is not fire-resistant).
Easy installation and very convenient.