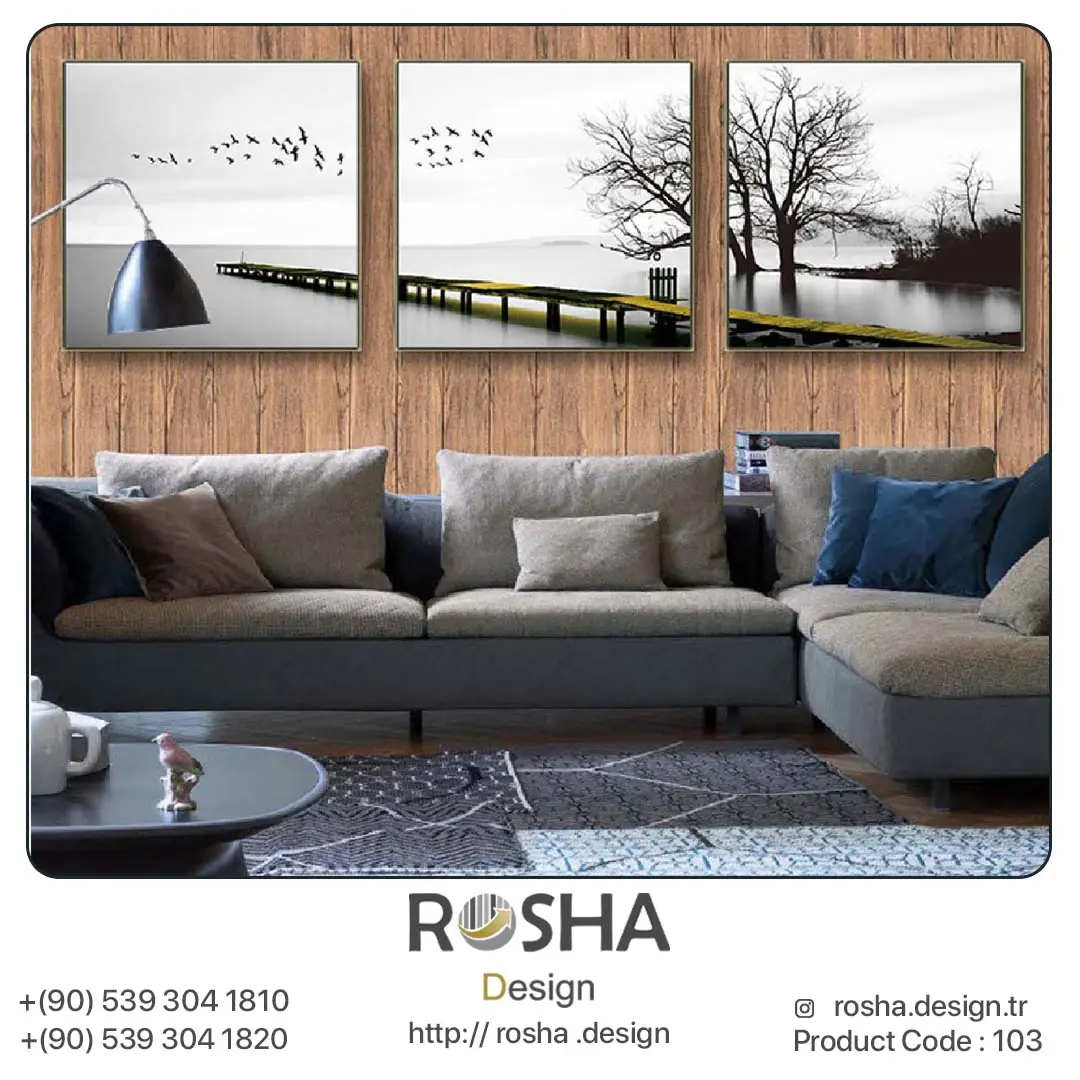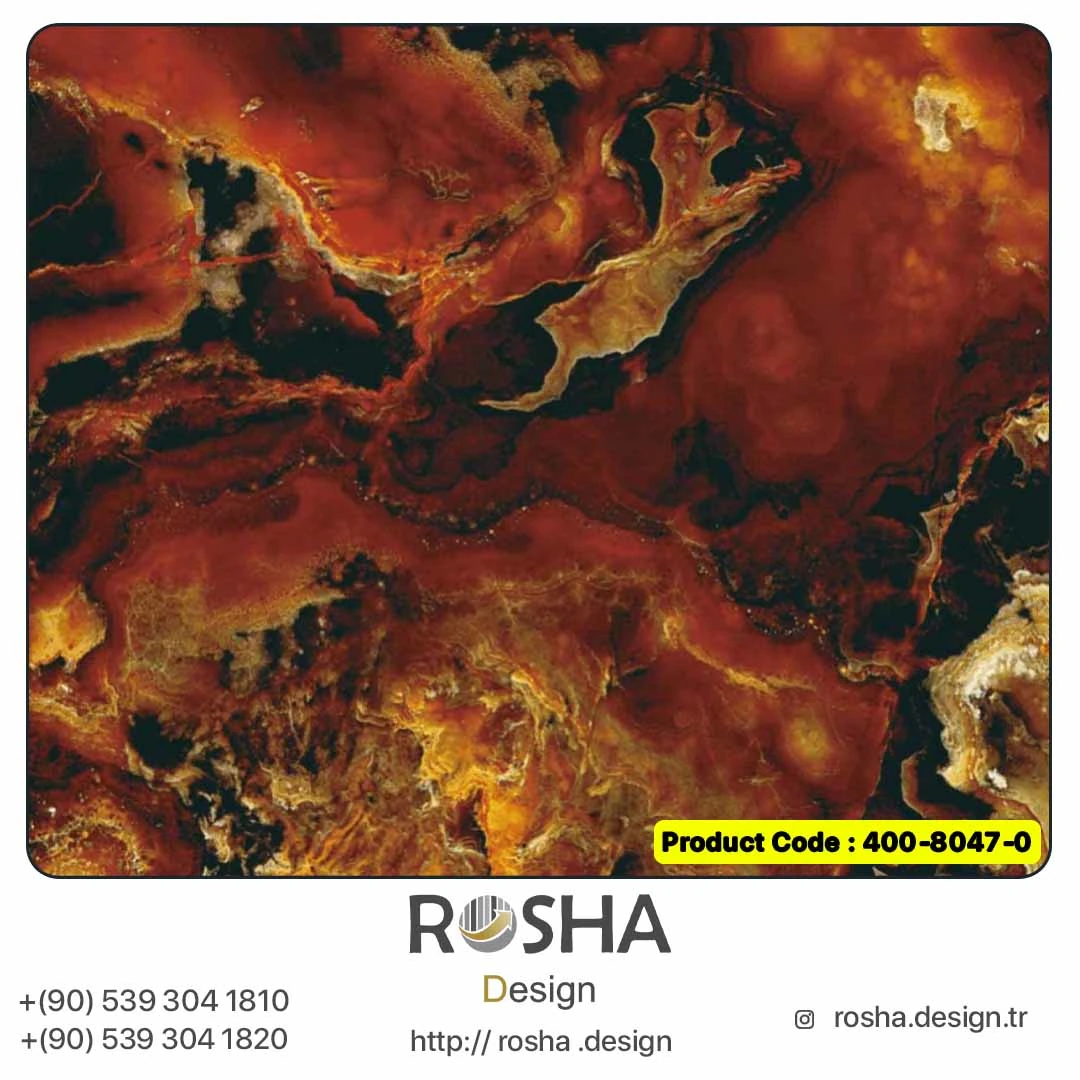 Decorate your home with the worldwide favorite brands.
With our carefully collected collection of building materials from some of the industries' best manufacturers, you'll be able to find your perfect colors and styles in a matter of seconds. All you have to do is log on and see what we have today!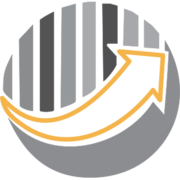 TOP SELLER
I LOVE WORKING
WITH CUSTOMERS
Working in customer service is very rewarding, but it is also challenging. It's so important to do your best to make the customer happy. I love working with customers and talking to them about what they're looking for and what could be a good match for their home. When I hear that I found the perfect match for them, it's just so worthwhile.