Decorative materials are a great way to spice up your home, office, or any other space. However, a lot of people use decorative materials without adding their personal touch. This lack of creativity can leave you with an unoriginal space that doesn't match the rest of your decor.
Design your house with our home decorating items. We have an excellent selection of products, guaranteed to make your space the envy of the neighborhood.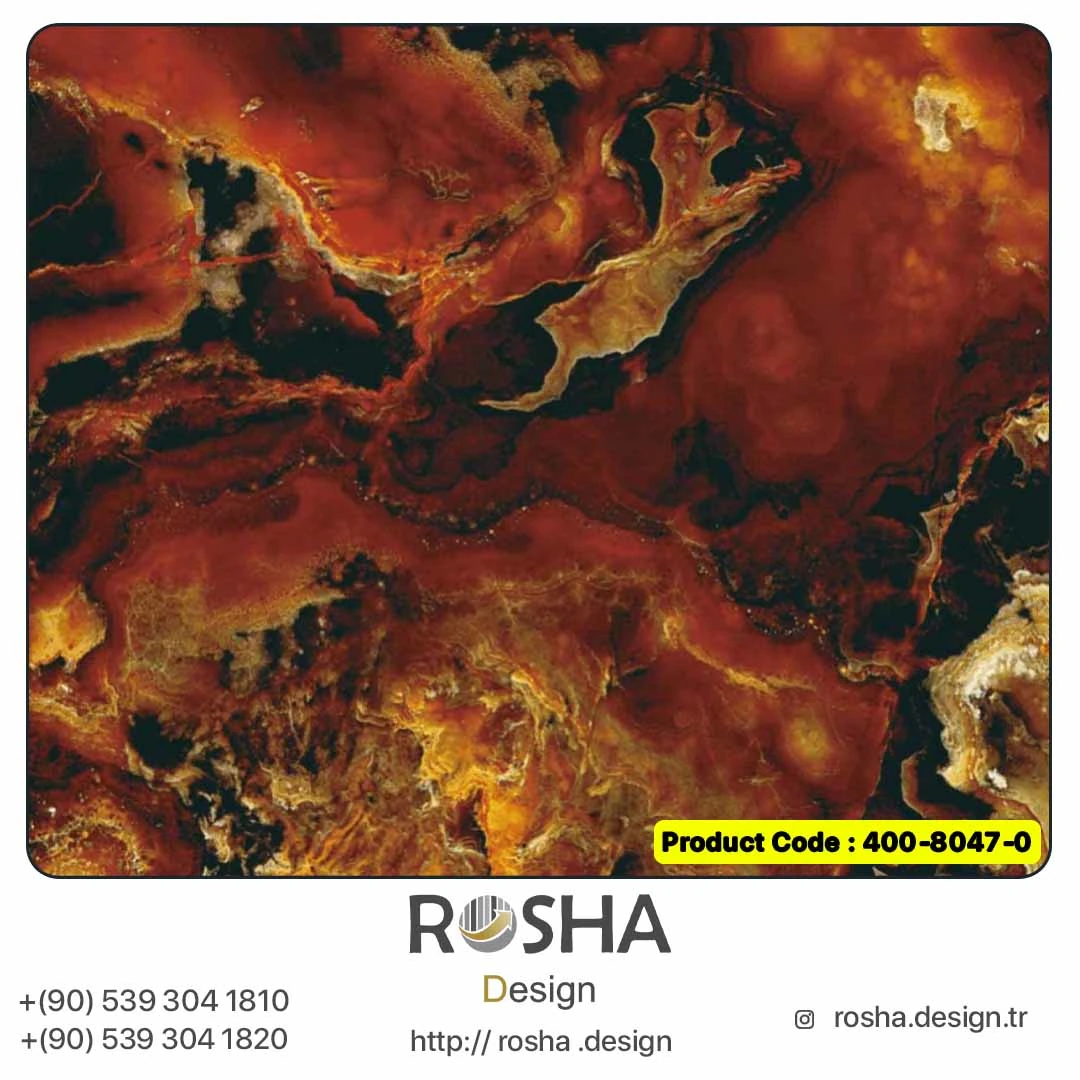 Rosha Design marbal sheet is one of the topmost products in the market with an unbeatable price! It's lightweight, easy to transport and resistant to moisture and mold. It's also easy to maintain, quick and easy to install. And finally, it's waterproof, fire resistant and offers a vivid range of colors and design to choose from!
Are you tired of looking at the same old wall? We've got the solution for you! 3D Wall Panel is a revolutionary system that transforms your walls with advanced architectural design. Easy to install and reusable, it's a perfect way to improve the look and feel of any room.
This product by Rosha Design is for anyone who needs an easy way to add a design element to any wall.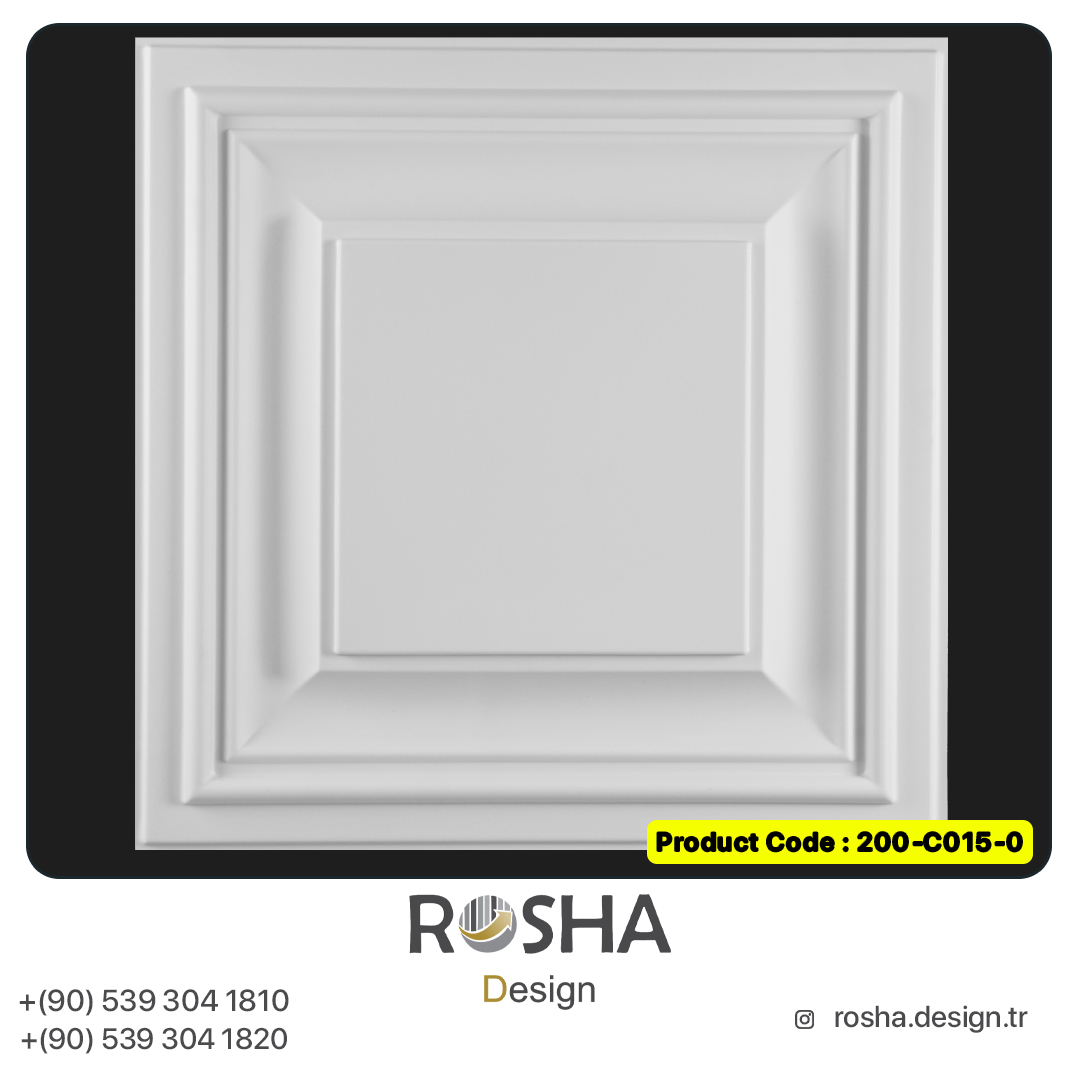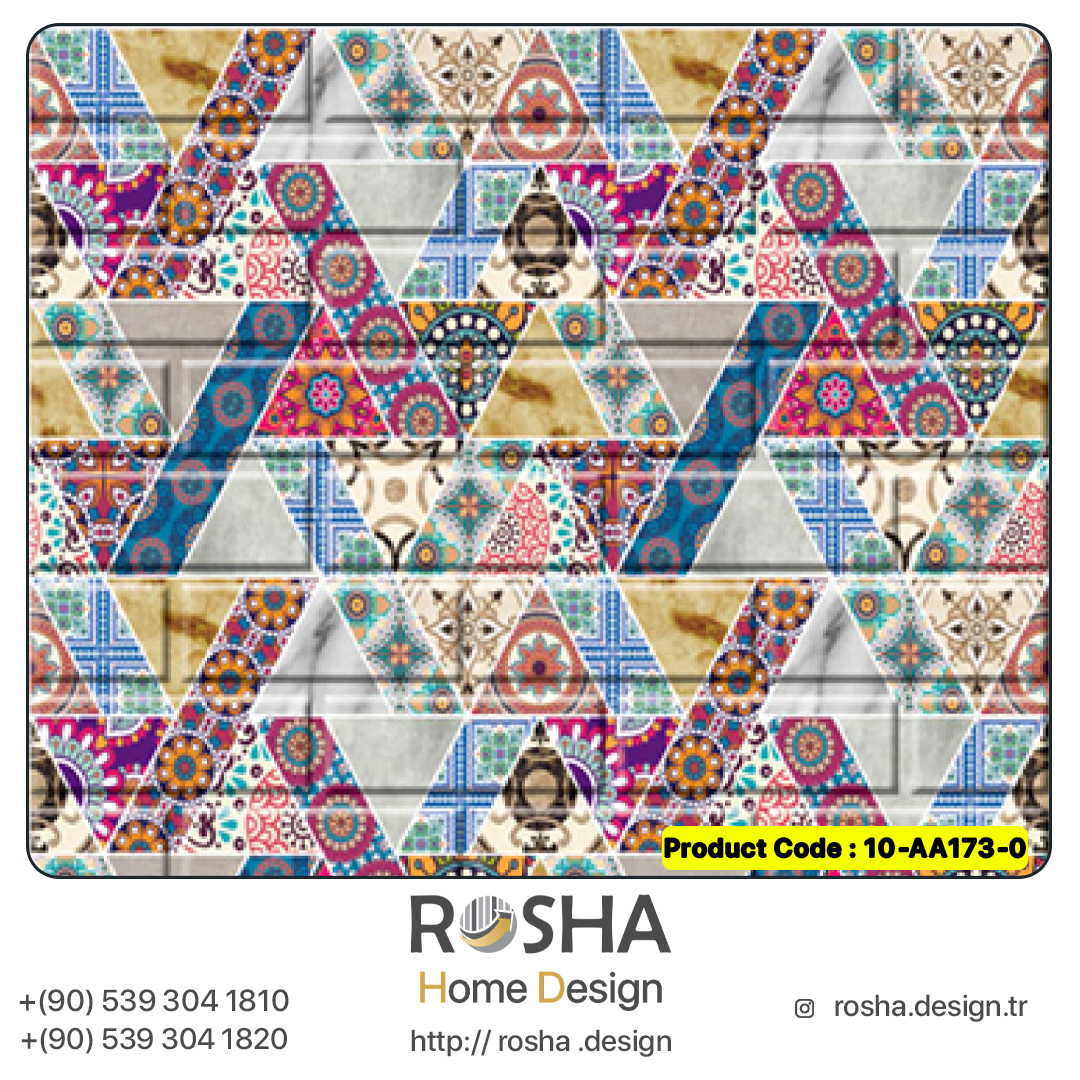 Rosha Design's 3D waterproof foam panels make your living spaces different as well as multifunctional. Improve the appearance of your home and bathroom without spending a fortune in decoration costs. Get a chance to have design at the back of your mind and allow freedom to enhance and change the empty wall into an avalanche of art.